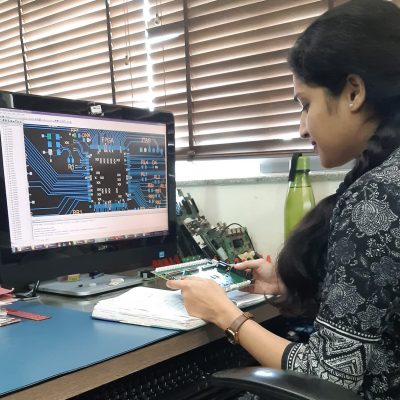 Joining Date: 23/07/2018
Duration 1 Year 6 Months

Macart has great opportunities for freshers and it is a great platform to develop your skillsets. I have developed my PCB Designing skills and there is a continuous self improvement in my Hardware Design too.There is always a new development in design of the machines for delivering a good product so as to make in India and make India proud.
Sneha Dighe -
VLSI Design Engineer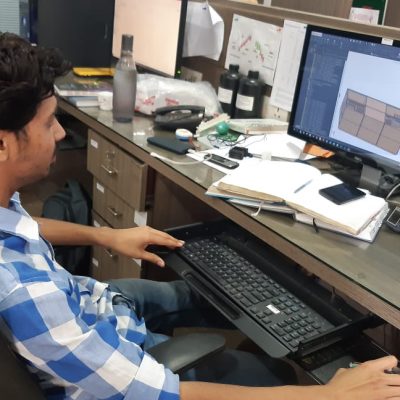 Joining Date: 02/05/2019
Duration 0 Year 9 Months

Great learning experience for beginners . It is good to interact with different team to work on new projects . Exploring new aspects of my field working in Macart Equipments Pvt Ltd ,Pune .
Sagar Tijare -
Design and Production Training Engineer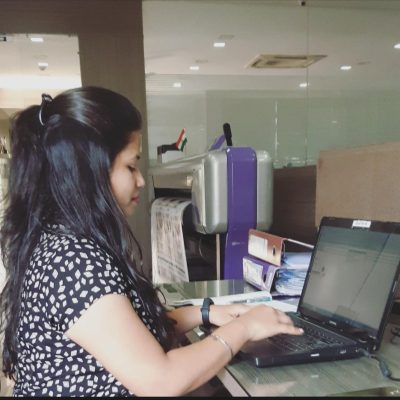 Joining Date: 02/05/2019
Duration 0 Year 9 Months

When I joined the company, was on admin post but now I will become HR . Great opportunity given me Hetal mam & Atul sir . I have a lot to learn enjoying it a lot.
Pooja Pokale -
Hr With Admin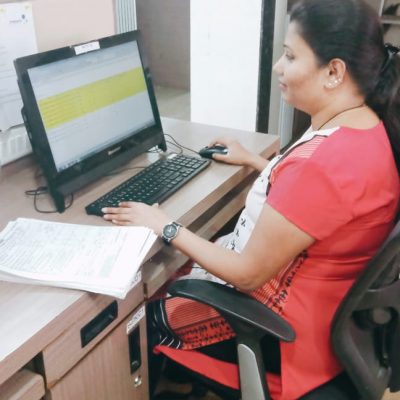 Joining Date:13/11/2017
Duration 2 Year 3 Months

Macart Equipment pvt ltd, Is world's best company . I believe in continuous growth and development of our company . So I am enjoying working in macart. Atul Sir & Hetal Madam always help us best environment in company
Harshada Potphode -
Data Entry with Accountant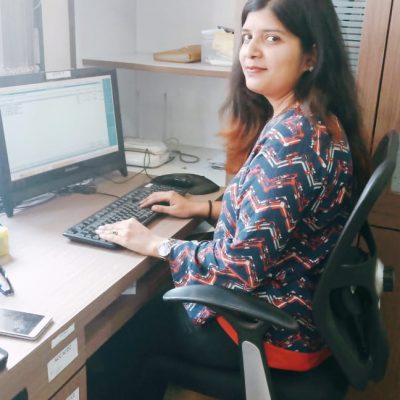 Joining Date: 03/05/2018
Duration 1 Year 8 Months

It has been 1 year 8 months i have joined in Macart. I am working as an accountant. I have got very good opportunity to learn accounts i am always enjoying to work in Macart. In company all employees are helping and supportive.
Mrunal Thakur -
Jr.Accountant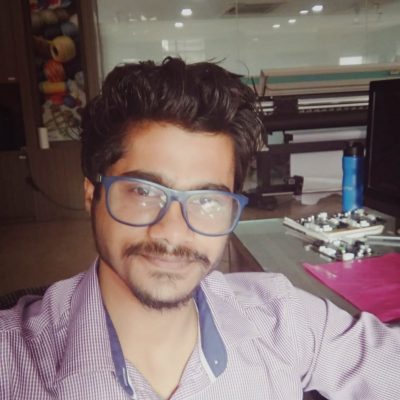 Joining Date: 23/03/2018
Duration 10 Months

Got to work in my dream field VLSI, there is a great platform for new talent and new opportunities. Gaining a lot of experience in all domains and exposure to learn new things.
Ankit -
VLSI Design Engineer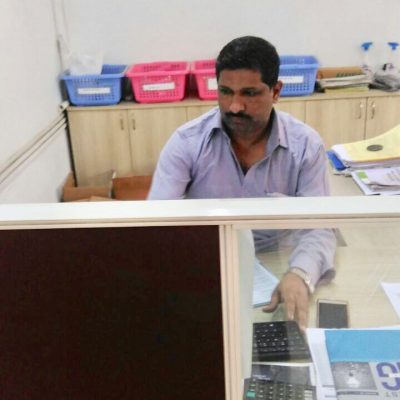 Joining Date: 24/4/1999
Duration 19 years

There is very good work environment in company. I have got very good opportunities in the past. Management and other staff are very supportive. Management gave me Full responsibility and authority for work. I had learned a lot from my 20 year of service and also continue the learning process.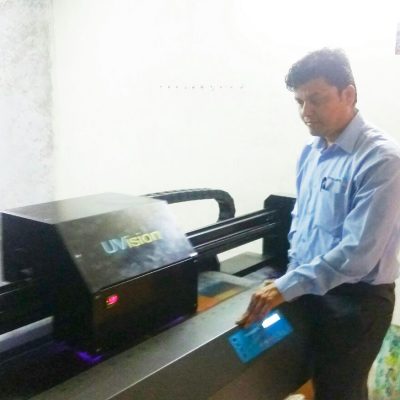 Duration 13 years

Macart has changed my life, in the journey of 12 years. Since 2006 it has given me a path to success and a direction in life. Customer satisfaction is a proof of their growth. A big thanks to Macart for changing my life for the best and letting all my dreams come true.
Vikas -
Sr. Service engineer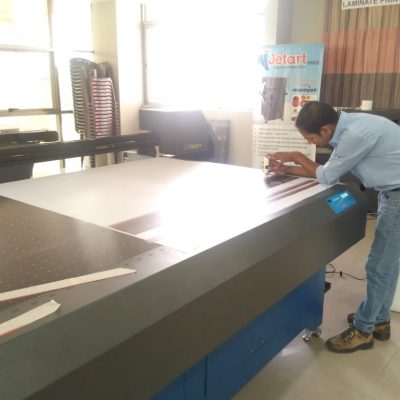 Duration 12 years

Macart has always given a good opportunity for new knowledge. The atmosphere of the company is friendly. One important thing Macart has taught me to build a customer relationship. After coming in Macart I understand the meaning of hardwork.
Ravi -
Sr. Service engineer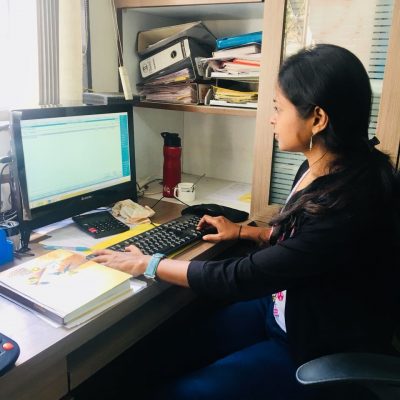 Joining Date: 16/5/2007
Duration 11 years

I'm enjoying working in Macart very much, people here are very helpful and because of that I feel good while working. I've learnt many things from here, Hetal Madam has also supported me in everything I wished for, I had joined as a Admin Receptionist here in 2007, today I'm an Accountant, I can handle full accounts on my own today and this confidence is given by Atul Sir and because of him I can work independently. Management has always been supportive of all employees if they want to learn anything new. The thing I like the most about Macart is, Growth of every employee is been considered and worked on. I'm lucky that I've got an opportunity to work in Macart.
We have openings for following positions.