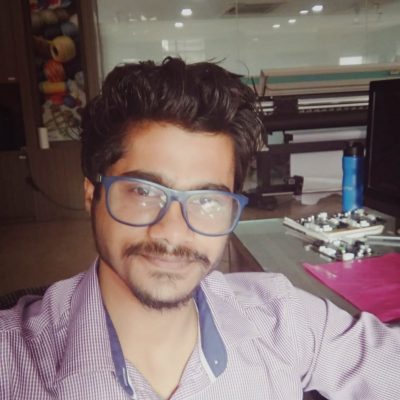 Joining Date: 23/03/2018
Duration 10 Months

Got to work in my dream field VLSI, there is a great platform for new talent and new opportunities. Gaining a lot of experience in all domains and exposure to learn new things.
Ankit -
VLSI Design Engineer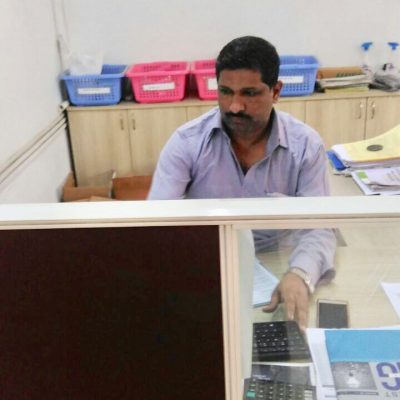 Joining Date: 24/4/1999
Duration 19 years

There is very good work environment in company. I have got very good opportunities in the past. Management and other staff are very supportive. Management gave me Full responsibility and authority for work. I had learned a lot from my 20 year of service and also continue the learning process.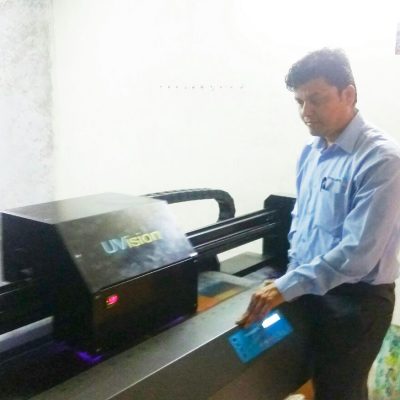 Duration 13 years

Macart has changed my life, in the journey of 12 years. Since 2006 it has given me a path to success and a direction in life. Customer satisfaction is a proof of their growth. A big thanks to Macart for changing my life for the best and letting all my dreams come true.
Vikas -
Sr. Service engineer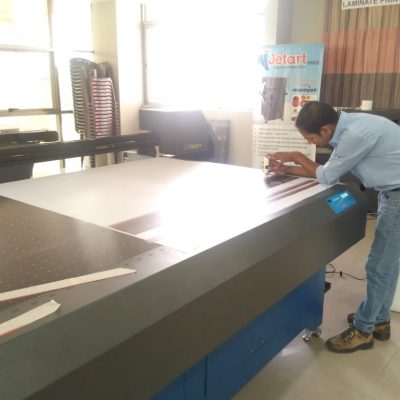 Duration 12 years

Macart has always given a good opportunity for new knowledge. The atmosphere of the company is friendly. One important thing Macart has taught me to build a customer relationship. After coming in Macart I understand the meaning of hardwork.
Ravi -
Sr. Service engineer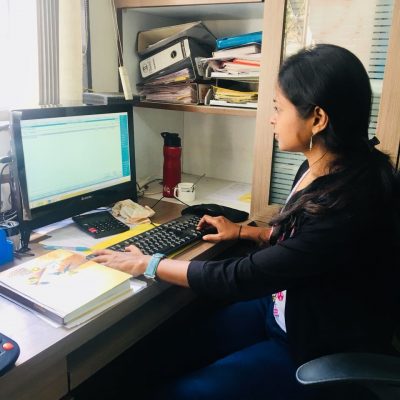 Joining Date: 16/5/2007
Duration 11 years

I'm enjoying working in Macart very much, people here are very helpful and because of that I feel good while working. I've learnt many things from here, Hetal Madam has also supported me in everything I wished for, I had joined as a Admin Receptionist here in 2007, today I'm an Accountant, I can handle full accounts on my own today and this confidence is given by Atul Sir and because of him I can work independently. Management has always been supportive of all employees if they want to learn anything new. The thing I like the most about Macart is, Growth of every employee is been considered and worked on. I'm lucky that I've got an opportunity to work in Macart.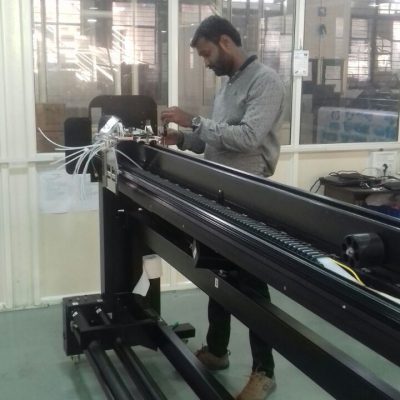 Joining Date: 09/02/2008
Duration 11 years

I joined in the year 2008 as an electronic assembler and was a fresher; the company gave me opportunity to build my technical knowledge and to improve my personality during my career to achieve higher post. Today I am working as Electronics Production Engineer and I'm very happy to work with the company.
Bharat -
Electronics Production Engineer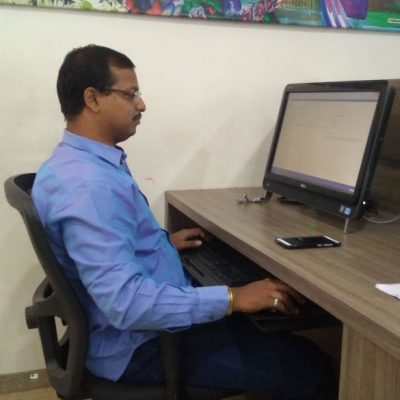 Joining Date: 1/3/2011, Duration 7 years

In Macart, I got good opportunities to advance my career. Management is very supportive of my ideas and suggestions. The company offers good benefits and also provides additional training to continue learning new skills. Not to forget, the environment here is very friendly and I'm lucky to have got good opportunity to work with talented people here.
Sagar -
Software Engineer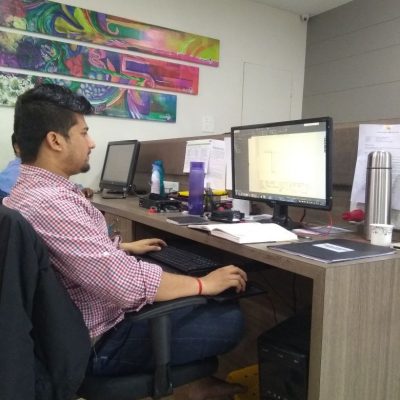 Joining Date: 19/9/2016
Duration 2 year 4 Months

I'm grateful for the opportunity that I have been given and look forward to many more years at Macart with the chance to keep growing within the company. I know that Macart Equipment Pvt. Ltd. Is a manufacturer of premier printing equipments and I take pride in my work because people here are expecting a great product.
Aashish -
Mechanical Design Engineer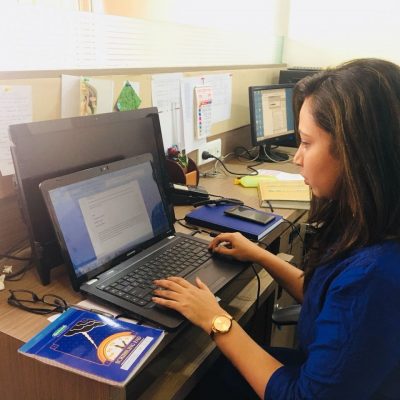 Joining Date: 1/8/2017
Duration 1 Year 6 Months

It has been just 6 months I've joined Macart but it feels like I've known it for a much longer period of time, I am working here as an HR and I'm glad there is a totally different perspective for Human Resource, it is much more than just payroll. Each and every post here is given equal importance. I'm lucky to get so much of knowledge & experience at such a young age. I look forward for many new innovations and implementations for the company.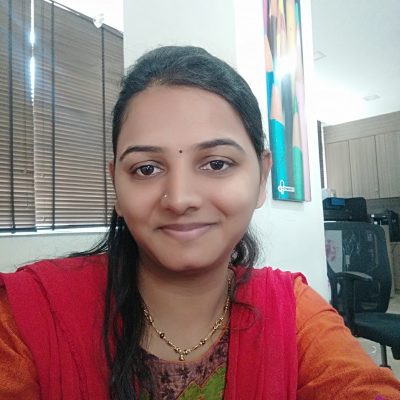 Joining Date: 6/11/2017
Duration 1 year 2 months

The way I have been treated at Macart shows the belief that "Employees Are Greatest Strength". It has been great working on a team with people from different cultures and experience. Amazing experience and opportunity to work in R&D division
Snehal -
VLSI Design Engineer
We have openings for following positions.