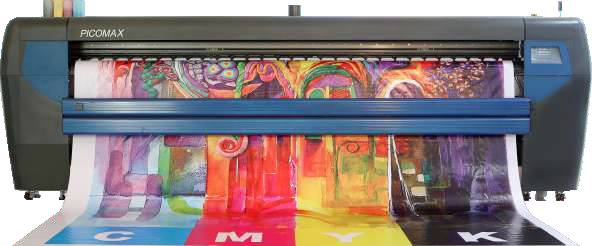 Heavy & rugged structure
High Speed & high quality
Low power consumption
details
1
MEPL is the only InkJet equipment manufacturing company in India. We have modern R&D center in Pune where we design high quality inkjet printers for sign industry and other industrial applications.
2
One of the worlds most advance single board electronics based on VLSI (FPGA). This MB consists of 10 soft core processors running parallel (embedded in a single FPGA), having parallel processing power.
3
Advance Rip algorithm for inkjets for better colors & resolution.
Worlds most compact solvent printer.
Asia's first edible InkJet printer developed in 1997.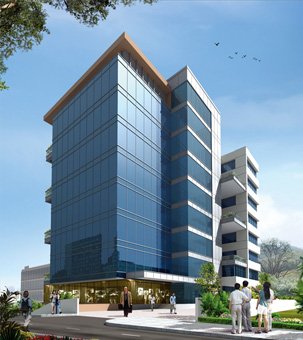 4
India's first & only XY cutting plotter developed in 1998.
Asia's first to develop solvent Inkjet Printer in 1999.
Asia's first to develop corrugated sheet printer (BoxJet)
5
MEPL is also into trading of solvent, Eco-solvent, UV Inks & print heads & special media's.
6
Macart has always been the leader in developing new products and adding unique features to its products. Thanks to its R&D team. Our in-house designs for the mechanical assemblies, electronics and software for all our products make our products highly reliable and cost effective.
Latest News
7 Tech Printing Machine distributors of Macart Equipment Pvt. Ltd. recently took part in the 3rd Nor...
6th Nov-Dec 2018,The Printing Industry In India Continues To Flourish With Numerous Advanced Technol...
Latest Events
Date :- 06-Oct-18 & 07-Oct-18 Time:- 10.30 Am-6.00 Pm . Venue:- Macart Equipment Pvt.Ltd...
Date:-28th,29th & 30 September 2018 Visit our Stall P-17B at for live Demo ...
Macart Equipements Pvt Ltd, Corporate Video
Quality is an attitude ...
Customers Work
    Anil Photo Studio, Maharashtra
I am customer of macart since and now I have three Proton printers of Macart. I always believed in Indian products for quality and service, and macart as never let us down. Macart printers are reasonably priced and so our investments are less. As the printer giving us good quality, speed and consumes less power our profitability is high as compared to other imported printers
Ashwini Graphics, Maharashtra
I have chosen macart printers because its manufactured in India. They have very good support team and the spare parts for the printer are always available. I have printed more than 400000 sqft and I am very much satisfied with the print quality. I have recommended macart printers to others and they are also very much satisfied with their decision.
Macart is very popular brand name and so I purchased there printer. My decision was good as the printer performance and speed is very good. The service support from the distributer and Macart is extremely good. I have printed lakhs of square foot and also earned good money from the printer. Macart printers is the best choice.